NEW PRODUCTS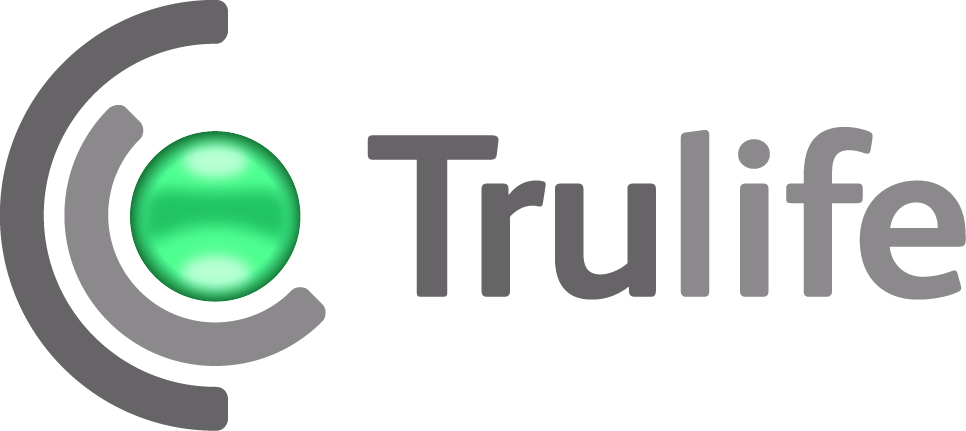 Elite Trendelenburg Positioning System
The Elite Trendelenburg System has been developed to overcome the challenges faced in the Trendelenburg position – primarily; patient slippage, nerve injury and the formation of decubitus sores.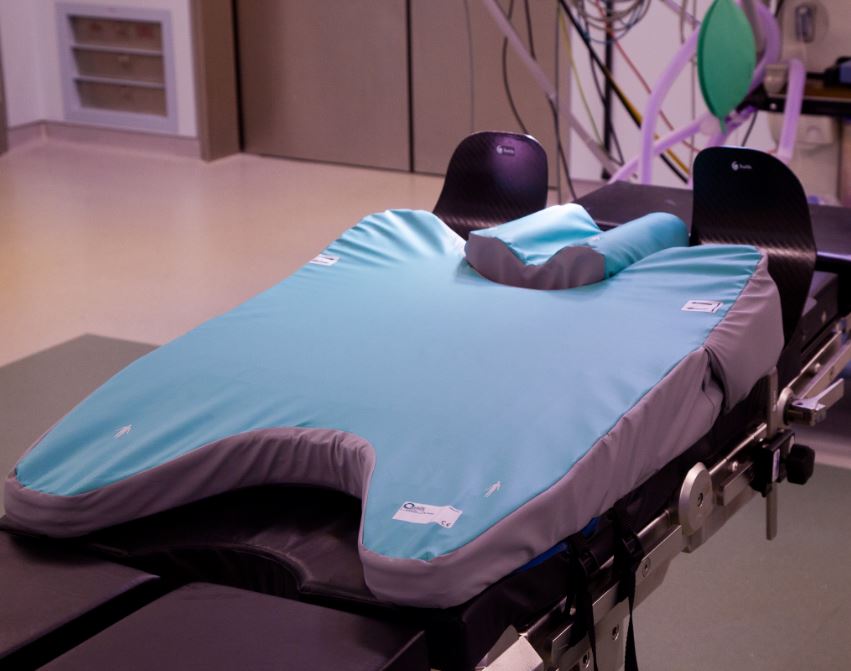 Contact us now for more information

DENTAL LAB STEAMER
With its stainless steel construction, and professional grade components; your RELIABLE steam station will allow you to obtain the benefits of professional pressing or cleaning in a compact and convenient format.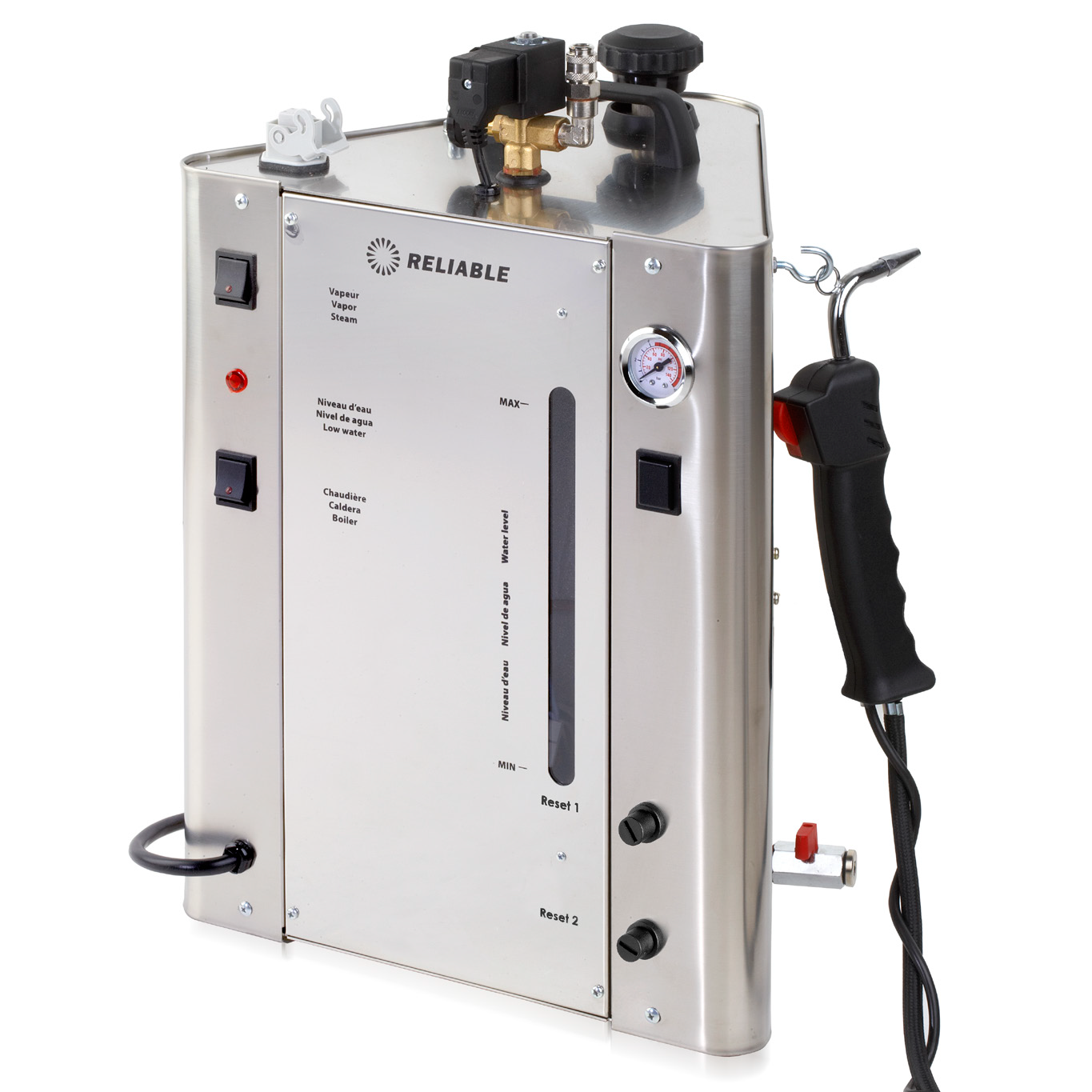 Download our pamphlet here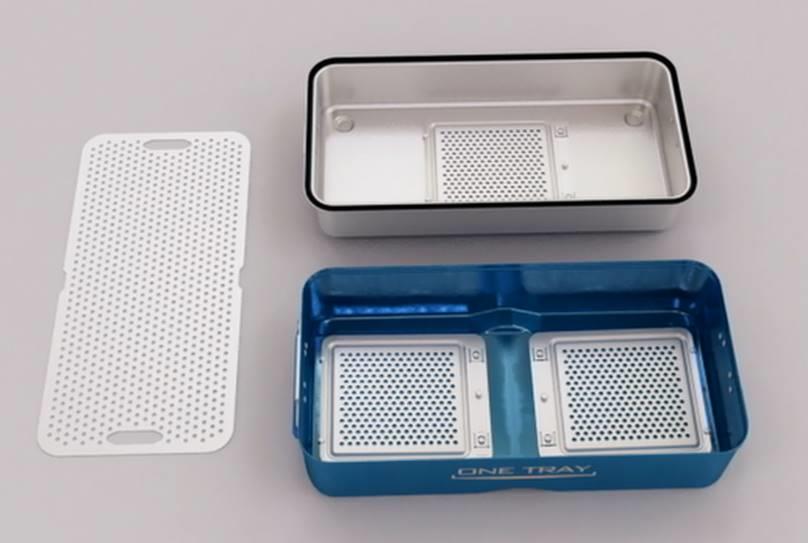 One Tray Sealed Sterilization Container
Innovative Sterilization Technologies
Medique Medical supply is proud to be the Canadian distributor of One Tray.
ONE TRAY® Sterilization Containers are intended for the terminal sterilization of surgical devices and supplies.
Contact us now for a demonstration or to place your order.